Wedding Reception Sound Systems
Perfect for your speeches and dancing music and tailored to suit your wedding venue
Our reception sound system includes:
Wireless or wired microphones for the MC and speeches
2 speakers on stands (additional speakers can be supplied depending on venue size)
Dance floor lighting
Ipod/laptop connectivity for your music playlist
Delivered, set-up and sound checked .. and collected at the end of your reception.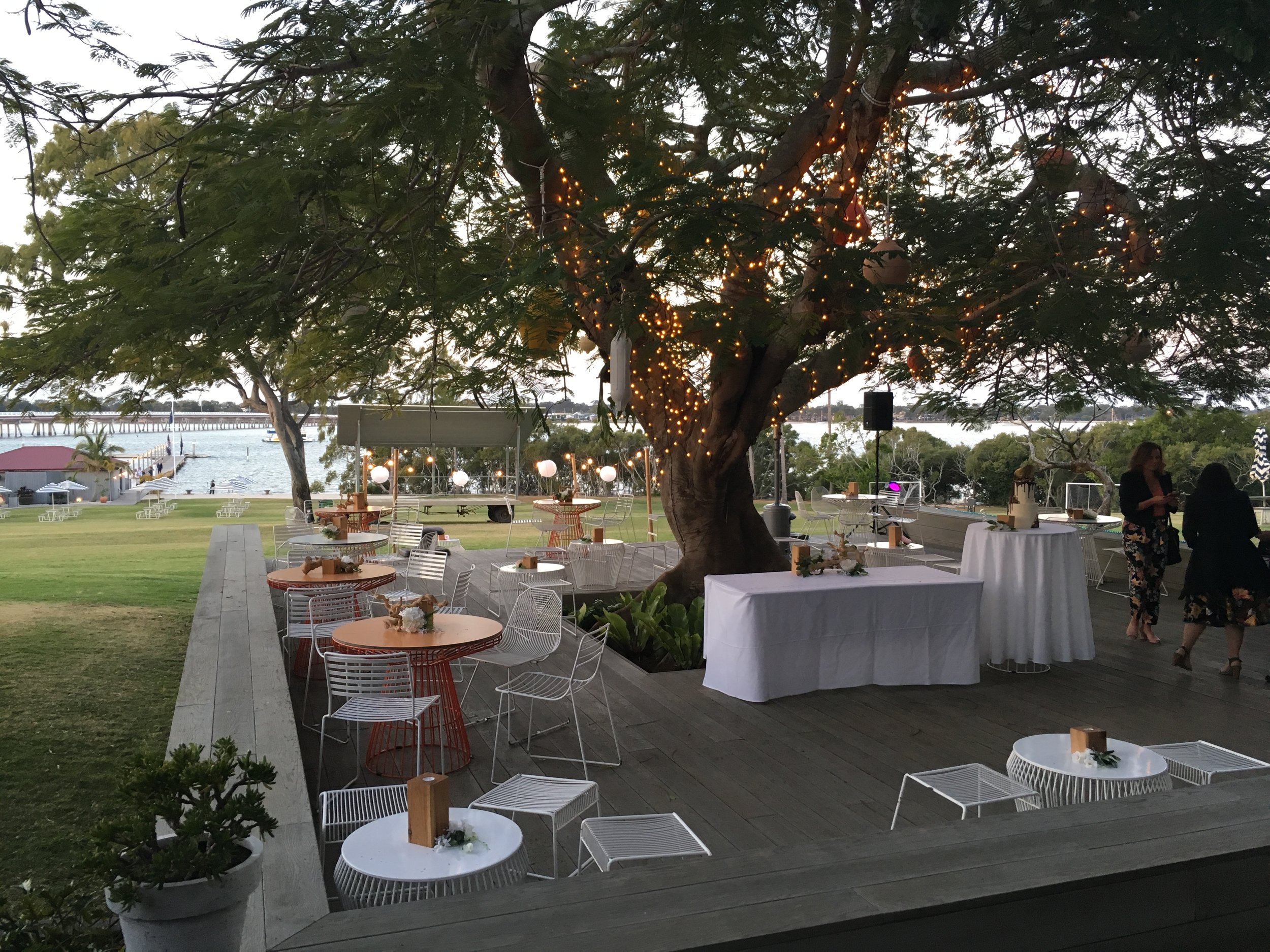 Wedding Reception Sound System
$350.00 (inc GST)
Need a sound system for your Band or DJ? Give us a call.
(Extra charges may apply for venues outside of the greater Brisbane area*)